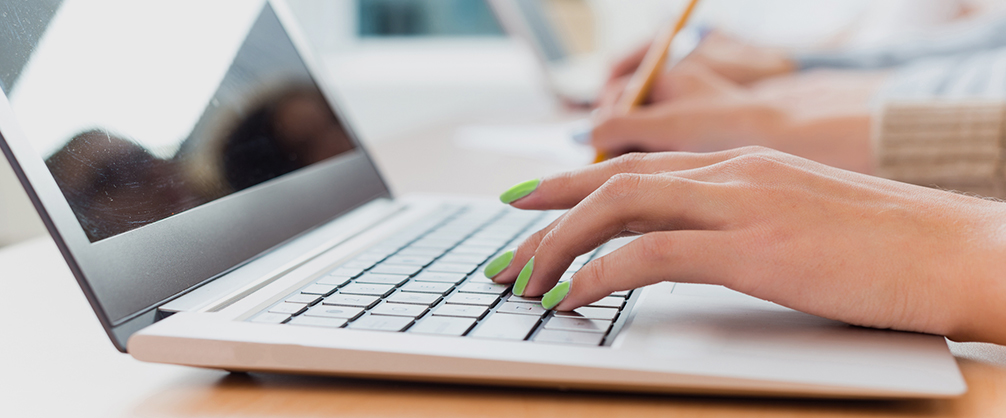 SCHEDULE A CONSULTATION
---
At MEALS THAT TRANSFORM, we are committed to helping you on the path to life-changing health and wellness. To begin your transformation, we offer complimentary phone consultations with our nutritionist. Use the calendar to schedule an appointment — the dates in bold are available.
After you reserve your preferred date and time, we will send you a confirmation email with instructions on how to prepare for your phone consultation and links to a short intake form and food journal. These forms help us understand your needs and customize a plan that works best for you. We so look forward to serving you and to helping you achieve your goals.
We currently deliver to the Greater Salt Lake City area, North and South Salt Lake, and Summit County. Call to find out if we're in your neighborhood! As always, our retail products are available for shipment worldwide.
We take your nutrition, wellness, and health very seriously and value your time. We require a credit card to hold your consultation for the time and date you've requested. We WILL NOT charge your card if your appointment is kept. If you need to cancel or reschedule, we require a 24-hour notice. A no-show will result in a $50 fee.
Call our corporate office at 801-733-9638 if the available times don't fit your schedule or if you have any questions regarding our service.
JOIN OUR TRIBE
---
SIGN UP TO RECEIVE EXCLUSIVE OFFERS, NEWS, UPDATES AND INSPIRATION TO KEEP YOU ON THE PATH TO YOUR ULTIMATE TRANSFORMATION.